Today's increasingly savvy readers demand compelling content, which is why successful businesses are increasingly choosing to hire a copywriter.
In a world full of cheap content and sloppy writing, you need something different to succeed – outstanding content that lets your brand speak with a clear, powerful voice and makes you seem approachable while also generating sales. It's that, among other things, that makes for good copywriting.
Some folks I've worked with in the past:






'Why do I need a copywriter?'
It's a question that I hear all the time (second only to 'what does a copywriter do?'), and it's a good one.
Here's the short answer:
A copywriting professional sees websites through the eyes of potential customers.
But there's a little more to it than that. I've written here about the advantages business owners who hire a copywriter can expect to enjoy.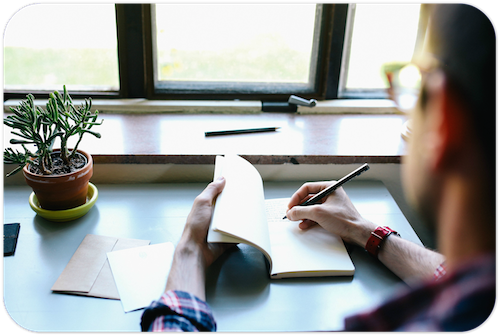 My own experience includes:
Technology, startups and software
Business issues (including b2b copywriting) and professional services
Health and fitness
Sports (particularly American football and the NFL)
Which sounds like a lot but, having taken on projects as diverse as web copywriting for a life coach and working with Microsoft on the launch of a new product, I'm adept at modifying my copywriting style to appeal to vastly different audiences.
I specialise in web copywriting, guest/ghost blogging and email marketing for startups and business owners. I've also worked on print advertising, technical writing, web banners, split testing and UX/UI. Yeah, I pretty much never sleep.
Whether you're looking for someone to make sure your brand's tone of voice stands out, deliver copywriting training to your in-house team or just create some compelling content, I'm your man.
Please get in touch if you'd like to talk about enlisting my copywriting services or discuss an upcoming project.