Want content that people will actually read?
Get more customers and keep them happy with fresh, engaging web copywriting. Founded in the North West by a freelance writer named Art.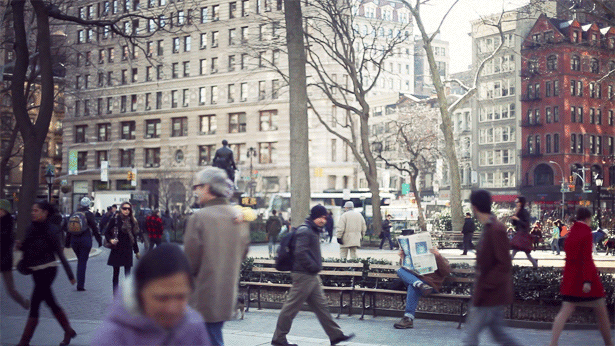 Today's increasingly savvy readers demand compelling content. That's why more and more successful businesses are choosing to work with a copywriter or a copywriting agency.
Still, there are probably some questions going through your mind right now. I'm no psychic, but I'll do my best to answer them.
What's the point of copywriting?
In a world full of cheap copywriting and sloppy content, you need something different to succeed. Namely, outstanding content that makes you seem approachable AND generates sales.
Why do I need a copywriter?
I've written more about why you should hire a copywriter here, but here's the short answer – they see your website/product through the eyes of potential customers.
That means they can make it as good as it can possibly be, but it also means that they can write powerful, persuasive content (didn't anyone tell you that copywriters are part Jedi?) to explain why customers need you.
What do you do?
I specialise in web copywriting, guest/ghost blogging and email marketing for startups and business owners. However, I've also worked on print advertising, technical writing, web banners, split testing and UX/UI. I like to keep busy.
Whether you're looking for someone to make sure your brand's tone of voice stands out, deliver training to your in-house team or just create some compelling content, I'm your man.
Do you have any copywriting experience?
I sure do.
In terms of subject matter, I've previously worked on:
Technology, startups and software
Business issues, including b2b, and professional services
Health and fitness
Sports
Hospitality
Film, TV and leisure
Some folks I've worked with in the past include:






Have I seen any of your previous copywriting work?
It's possible!
I've worked on projects as diverse as web copywriting for a life coach to working with Microsoft on the launch of a new product. Side note: A byproduct of that is that I'm adept at modifying my style to appeal to vastly different audiences!
Still, the web is a big place. So, just in case…
I have another question!
Well, I did warn you that I'm not psychic. Drop me an email if you'd like to talk about enlisting my copywriting services or discuss an upcoming project.