Copywriting worth reading.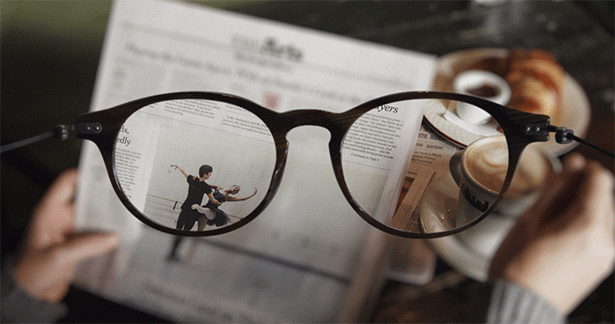 You need copywriting that will lead people to act. Without it, you're dead in the water. And that's not where you want to be.
Today's increasingly savvy readers demand compelling content. More and more successful businesses are realising that it's easier, and more effective, to work with a freelance writer or a copywriting agency than try to write everything themselves.
Of course that's only true if you work with a copywriter who understands your industry, your business and your goals. You need a copywriter who 'gets it'.
A passion for writing is not enough
A lot of copywriters will tell you about their 'passion for writing'. That's all well and good but, in business, it doesn't count for much. They can be as passionate as they like about their copy but, unless it gets results, it's got to go.
I started out not (just) because I have a passion for writing, but because I thrive on creating outstanding content that makes you seem friendly and approachable, but also drives traffic to your site and generates sales.
In a world full of cheap copywriting and sloppy content, you need something different to succeed. You need something that, when potential customers read it, makes the world stop.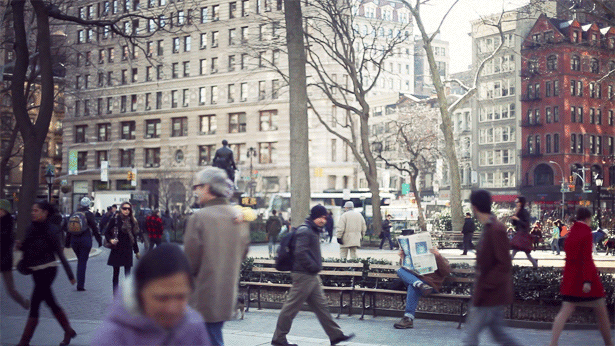 Fresh, engaging web copywriting will help you get more customers and keep them happy.
Previous copywriting experience?
In my 5+ years as a copywriter, I've worked with business owners and startups in a range of different industries including
– Technology and software
– Business issues, including b2b, and professional services
– Health and fitness
– Sports
– Hospitality and leisure
– Film and TV
Don't see your industry above? Don't worry; I've worked on projects as diverse as web copywriting for a life coach to helping Microsoft with the launch of a new product. All of that means I'm adept at modifying my style and tone of voice to appeal to vastly different audiences!
Some folks I've worked with in the past include:
I'd love to add you to that list.
If you're interested in enlisting my copywriting services, or want to talk a little more about a project you have in mind, please do get in touch!