As a freelance copywriter, I'm comfortable writing just about anything about…well, just about anything!
And that covers everything from fashion to customer retention. Not to mention gambling, conversion rate optimisation, fitness and lots of other things.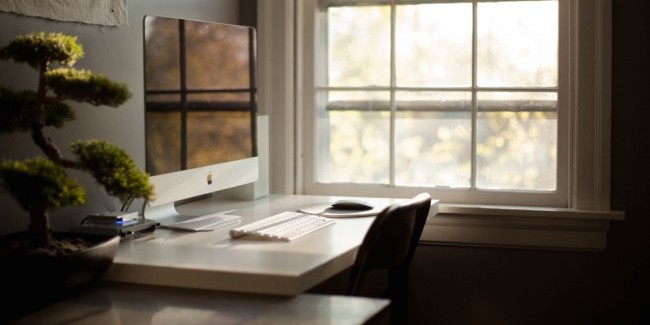 Where the magic happens.
In terms of the copywriting services I offer, you can work with me on things like the following:
Website Content
That might mean minor tweaks for SEO purposes and keyword research. It might mean a complete rewrites. I've previously written hundreds of pages of content (not in one sitting) for an assortment of companies
Blog Posts
Late getting a post onto your company blog…again? If you're lacking in time, or inspiration for that matter, you can outsource your blogging to me. I already manage regular posts for a couple of different companies, one fortnightly and one weekly.
Email Marketing
Want to send out an email blast to a cold list? Or nurture your existing customers with warm and fuzzy newsletters? Whatever your goal, let's talk about content and subject lines before you do anything else.
Social Media/Community Management
As well as managing communities on an ad-hoc/ongoing basis, I've also worked on tightly defined campaigns (with spreadsheets and everything) for brands like IHG. Plus, The Telegraph said I had one of the funniest tweets of 2014. So there's that.
Press Releases
No, they're not dead. Not yet, anyway. A bright, well-researched press release is still the best way to get coverage. I used to work firsthand with an award winning PR company who taught me everything they know. I taught them a few things too.
Tone of Voice/Brand Guidelines
Tone of voice is particularly important in two different scenarios:
1. You're working on a very new brand/product that doesn't have an identity yet
2. You'll be working with multiple writers/designers/developers
Here's an example of some brand guidelines I recently whipped up for a SaaS company in advance of their launch.
Copywriting Training
If you want to bring copywriting services in-house I can work with you to train members of your team on some copywriting basics. I can even teach YOU how to become a copywriter if you want.
Taking my food off my own table, I know, but there's something very rewarding about teaching someone to fish instead of just feeding them for a day.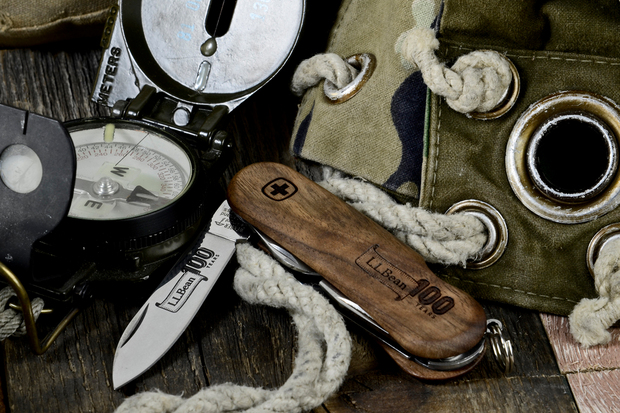 Yes, there's a very technical aspect when it comes to things like SEO copywriting, but there's much more to an effective copywriting service than just stuffing words onto a page.
At a glance, the above look like very different disciplines but I've worked professionally in this space for many years in a wide range of different capacities.
Full-time. Part-time. Contract. Consulting. I've applied my copywriting services in many different ways, and I believe that I'm all the better for it.
I'm like the Swiss Army knife of copywriting.
Looking for some previous examples of work? You need to head here instead.